Excellent property in one of the most exclusive residential areas of the Armação dos Búzios peninsula, in a small, very quiet, secure residential area (without commercial) on a hill (Alto de Búzios). The quarter has no through traffic. It is located between the famous Geribá and Ferradura beaches. Close to the Tartaruga beach and not far from the famous "Rua das Pedras" promenade and the port with top restaurants.
The beautiful terrace villa with breathtaking all-round view, completely landscaped, well-kept garden was built in 2010 by a German civil engineer in a very solid and high quality.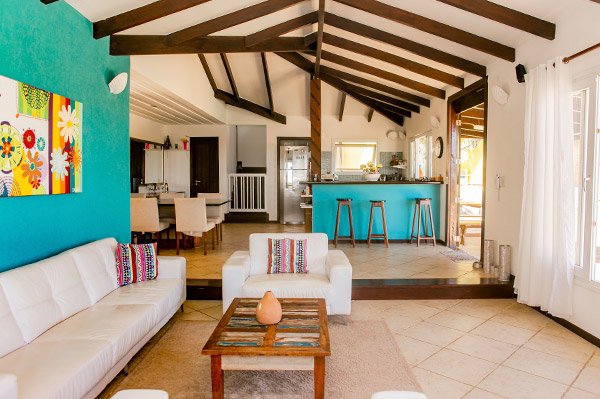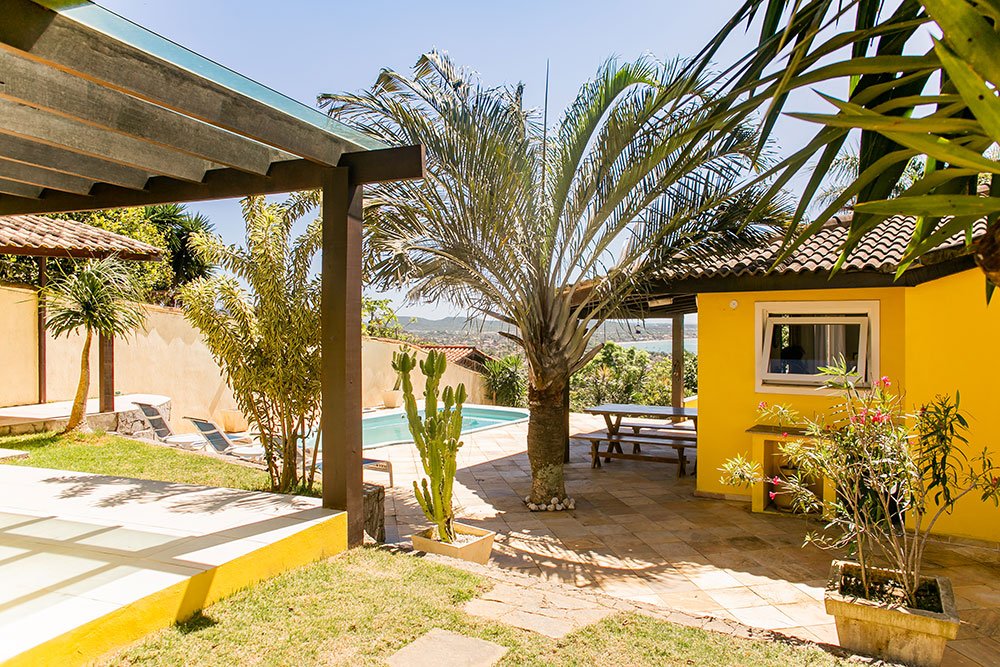 Immediately available without renovation. Maintenance work is done on an ongoing basis. The House has never been sublet and is suitable as a permanent residence or holiday home. Furnished, partly furnished or without furniture.
100% o.k. Registered in the real estate registry in Búzios (RGI), all property taxes (IPTU) paid from 2010 to 2022.
the amount can be paid in whole or in part in europe
price can change at any time